Boys AAA Teams
The Junior Bruins AAA team program started in the summer of 2000 and has traveled the globe participating in top tournaments against the best teams and players in the world. Boston, Montreal, Los Angeles, Toronto, Minneapolis/St. Paul, Detroit, Vancouver, Las Vegas, Nashville, Italy, Sweden, Czech Republic, and Norway are just some of the B's cities and countries we have sent teams. We are also one of only 14 programs with a charter, and the only one in New England, to bring the team to the Brick tournament in Edmonton, Alberta, each year. We are also a member of the Brick series.
REGISTER NOW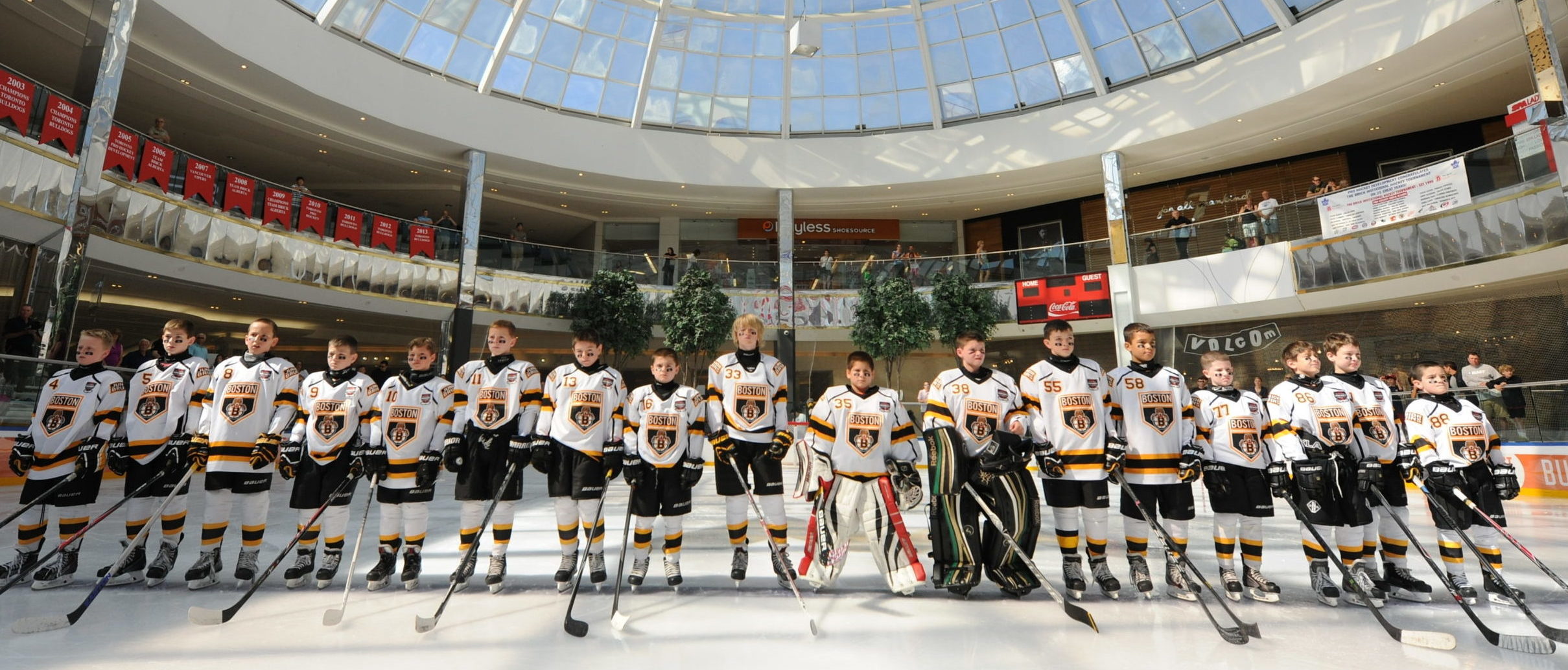 We do not host tryouts for 2013s and older. Those teams are put together by our staff. Interested players can email topher@bostonjuniorbruins.com.
Frequently Asked Tryout Questions
Team Philosophy
New England
We focus on the Greater Boston and New England area, but we will go "out of area" to add quality layers to our team.
New Opportunities
We participate in the top tournaments throughout North America including the Brick series & Rose series.
We have the Boston charter for the Brick Invitational and War for the Roses Invitationals at the Mall in Edmonton, Alberta.
Great Experience
Our goal is for players and families to have great experiences at the rink and away from the rink #experiences #friendships #memories
Competitive Teams
Our staff scouts youth games each season and our selections are based on ongoing evaluations at those games, our tryouts, camps, and trusted, independent sources.