NCDC Team
The NCDC is the pinnacle of the Junior Bruins Development model. The NCDC is our T1 Jr. team and graduates 12-15 players onto D1 college programs each year. The team has graduated hundreds of players onto college programs. Our alums have played at every Hockey East, ECAC, and Atlantic school and schools in the Big Ten, NCHC, WCHA.
The season begins on Labor Day and finishes with playoffs in late March. The team plays a 65 game schedule, 4 practices per week, and off-ice workouts with a professional strength coach.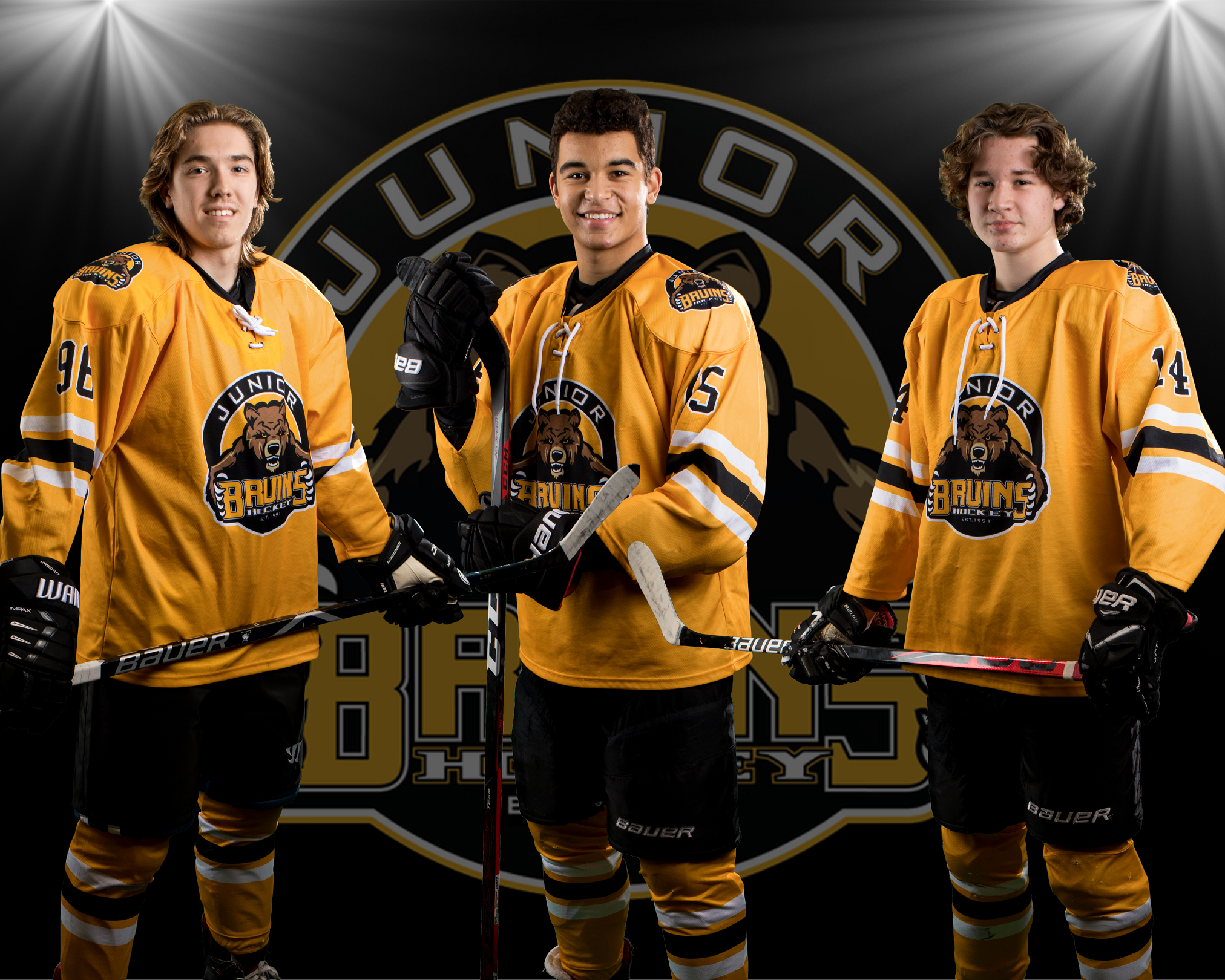 Mike Anderson
mike@bostonjuniorbruins.com
508.820.1600 ext. 104
Mike is regarded as one of the top junior coaches in the country. He has won USPHL regular season and playoff championships, named USPHL Coach of the Year and 100+ of his players have graduated to play at the D1 college level.