Girls AAA Teams
The Junior Bruins Girls AAA team program started in the summer of 2020, is a founding member of the Rose series, and is the only New England-based team with a charter to the War for the Roses tournament at the Mall in Edmonton and the BioSteel Little World Cup of Hockey in Toronto. We bring teams to the Low Country Classic (Charleston), OC Freeze Out (Anaheim), Queens of Vegas (Las Vegas), Cowgirl Shootout (Nashville), Battle at the Beach (Florida) and the aforementioned Roses tournament. Each team will play in Rose series events and 1-3 additional tournaments each spring and summer.
Register Now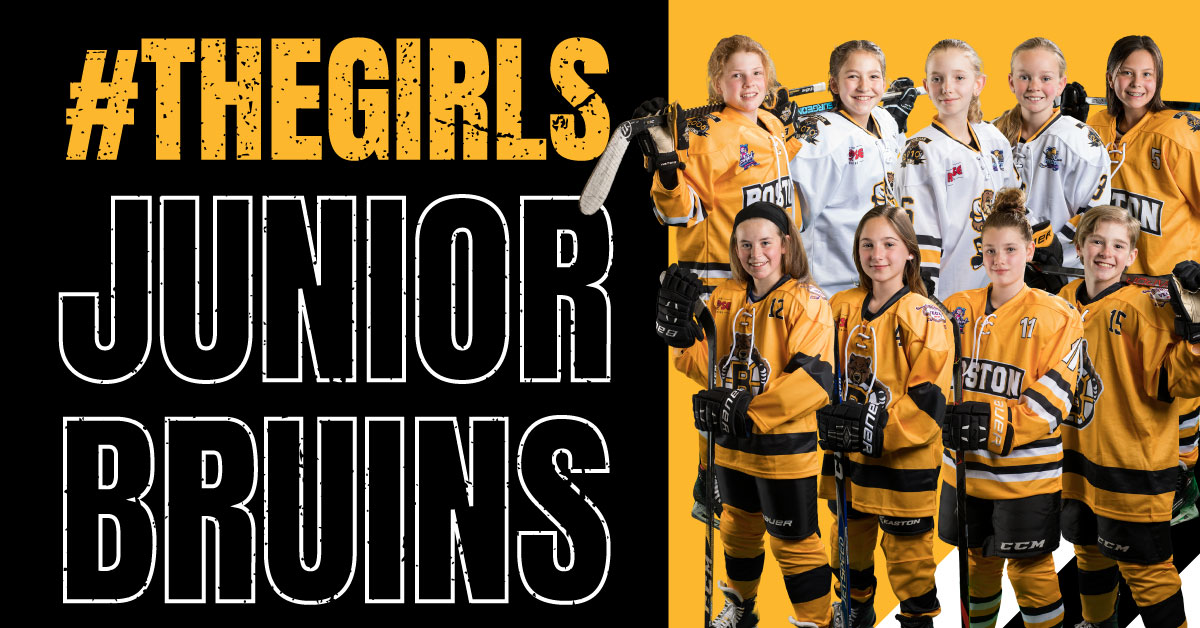 There will be no tryouts for these teams. Our coaches and staff will put teams together with direct invitations.
FREQUENTLY ASKED TRYOUT QUESTIONS =>
To the right are answers to FAQ about our tryout process and our spring/summer season.
Team Philosophy
New England
We focus on filling our teams with girls from the Greater Boston and New England area, but we will go "out of area" to add quality players to our team.
New Opportunities
We participate in the top tournaments throughout North America including all Rose series events. We have the Boston charter for the War for the Roses Invitational at the Mall in Edmonton, Alberta as well as the OC Freeze Out, Queens of Vegas, Cowgirl Shootout & Low Country Classic.
Great Experience
Our goal is for players and families to have great experiences at the rink and away from the rink #experiences #friendships #memories
Competitive Teams
Our staff scouts youth games each season and our selections are based on ongoing evaluations at those games, our tryouts, camps, and trusted independent sources.