18U
The Junior Bruins 18U team plays in the USPHL and is a full season midget team. The team starts its season the week before Labor Day and ends following the USPHL playoffs in March. The team plays a 65-70 game schedule, practices three times per week as well as off-ice workouts.
The team has moved 100's of players to our NCDC team. Alums of the team, such as Jack Eichel (NHL), Conor Garland (NHL), Edwin Shea (Boston College), Stevie Moses (KHL & UNH) and dozens of others have gone on to play at college powerhouse programs as well as US National teams and the NHL.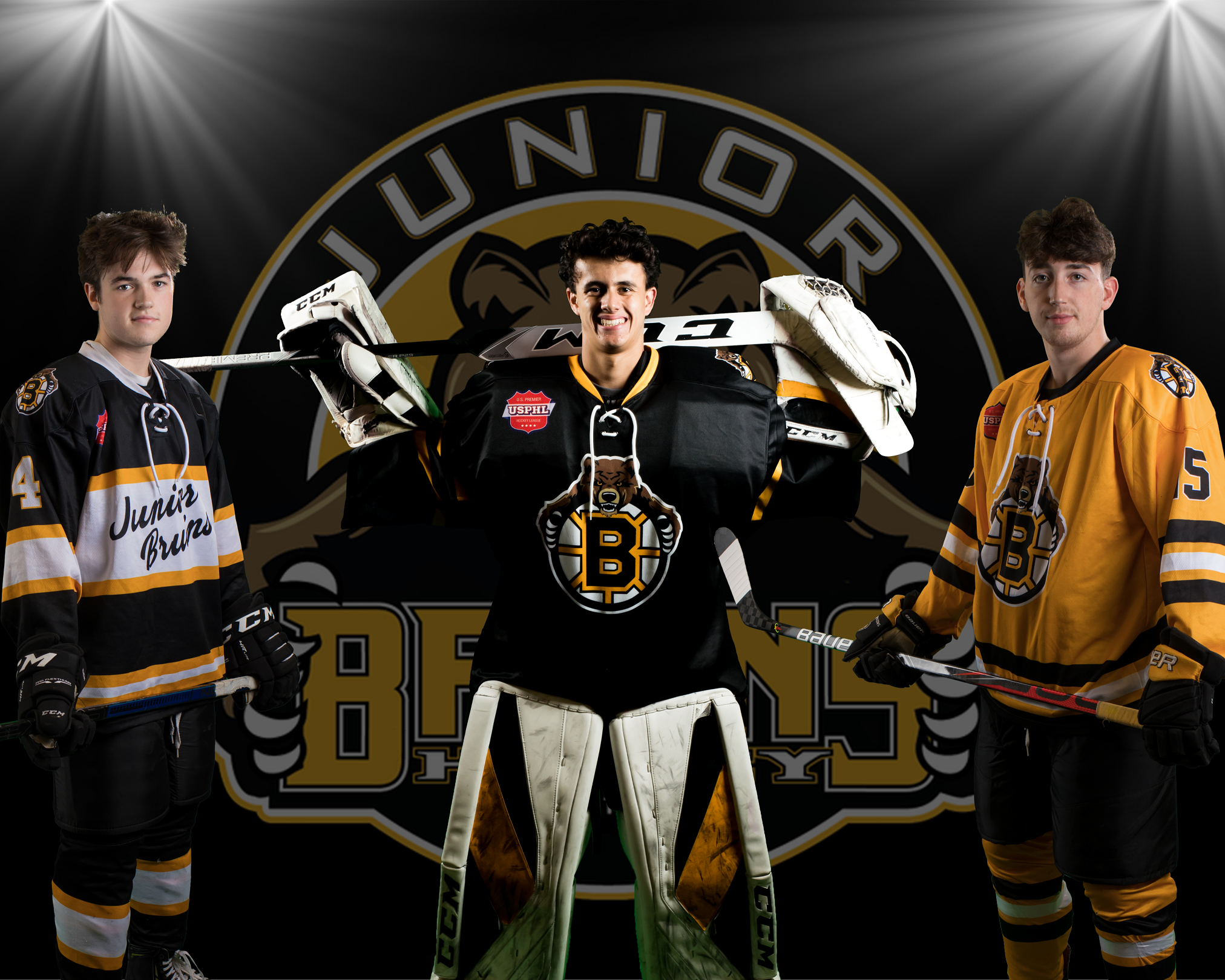 Blake Bellefeuille
blake@bostonjuniorbruins.com
704.502.5208
Blake brings a wealth of knowledge to the bench and has guided the 18's to a league championship and his development first approach has proved to show results with his players' development as well as the team's development.