POWER SKATING SCHOOL
There is no quicker way to improve as a hockey player than becoming a better skater. Too often the off season is spent playing games and with puck/stick development and not enough time working on your stride.
The single best way to become a better player is working on your stride. With Dina and Alex Volpicelli leading our Power Skating School you will become a better skater. They will work on and teach the fundamentals of the proper stride. Already a strong skater? They will fine tune your stride to make sure it is as efficient as possible.
Dina and Alex have 37+ years experience between them and have taught hundreds of players over their careers.
REGISTER NOW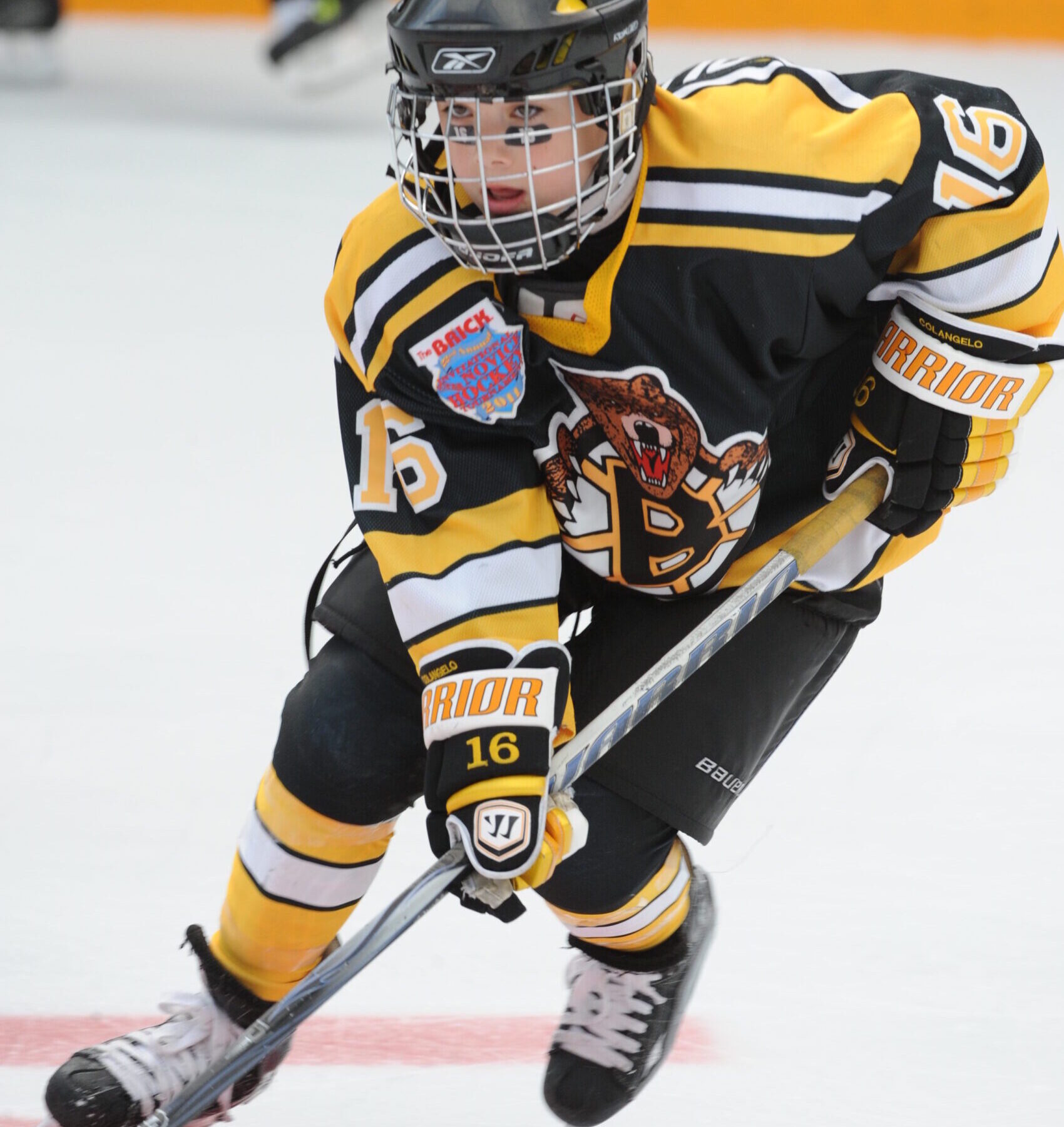 July 25-28, 2023
2012's and older
$349
Monday, July 26: 4:00-6:00PM
Tuesday, July 27: 4:00-6:00PM
Wednesday, July 28: 4:00-6:00PM
Thursday, July 29: 4:00-6:00PM
New England Sports Center
121 Donald Lynch Blvd.
Marlboro, MA 01752