FREE 18U-16U ID SKATE
The Junior Bruins will be offering a free player identification skate in March at NESC in Marlboro, MA for all players interested in playing for the Junior Bruins at the 18U and 16U level next season. These are full-season teams that will compete in the USPHL.
Players we feel have a legitimate chance to make our team will be invited to our "formal" tryouts and go through our standard tryout procedure. If you can only make the formal tryouts, or you want to bypass the free skate you can REGISTER HERE at any time.
Those that we feel will not be a potential fit with one of our teams will not be invited to our "formal" tryouts and those families will save the tryout fee to go tryout with another program. This allows us to get additional looks at potential players and gives us a larger sample pool to judge them on and for those who we know can't make our team do not waste any money or additional time at the rink.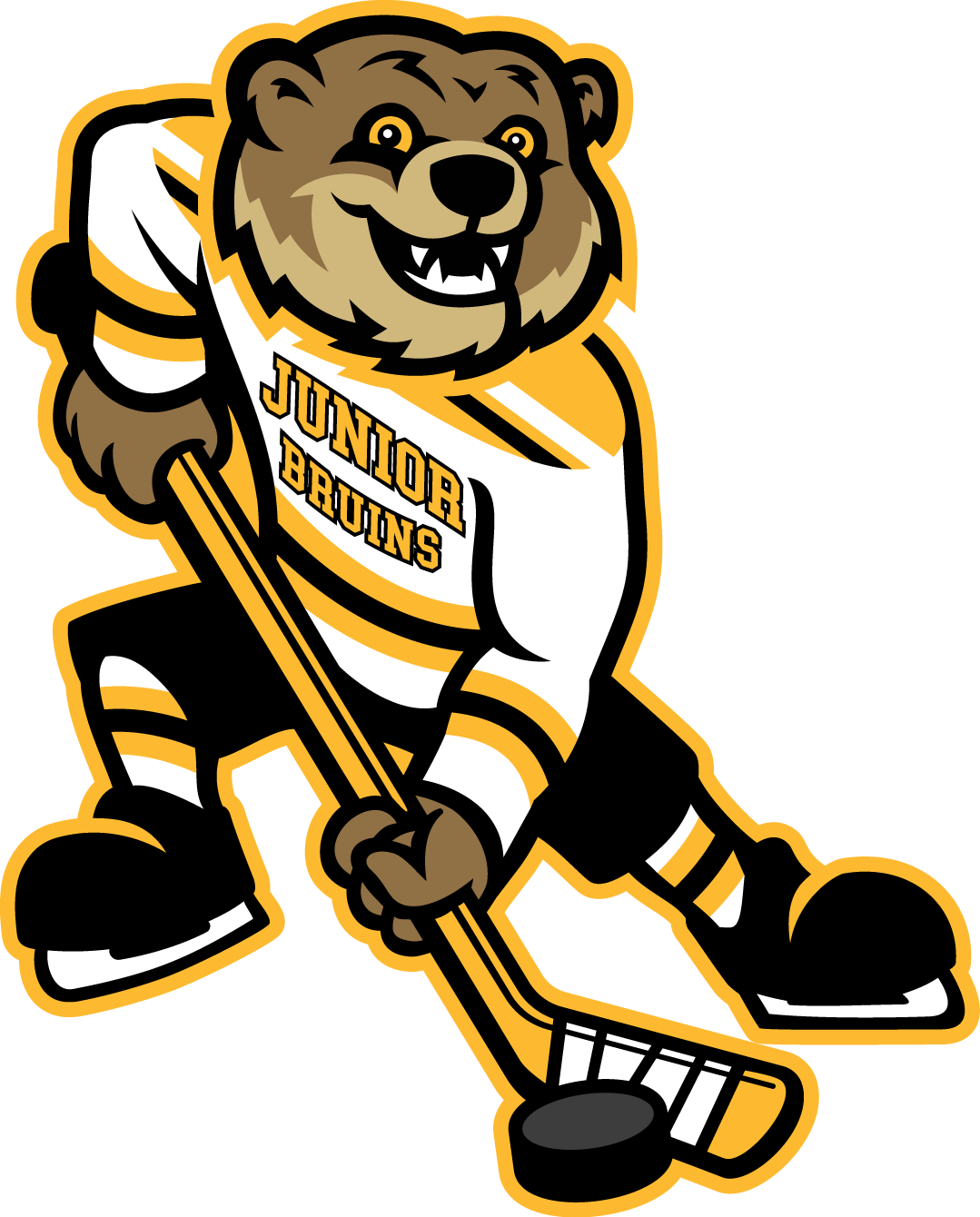 Tentatively planned for Tuesday March 12, 2024
6:00 PM
7:00 PM
8:00 PM
Exact times TBA for 16U and 18U sessions.