DEFENSEMAN – COMBAT CAMP
The key to being an elite defenseman is knowing how to handle a 1-1 and our Defenseman/Battle Camp will focus on the fundamentals of 1-1 play. While it is called a Defenseman Camp, it is not limited to defensemen only. We have a camper breakdown that is typically 80% defenseman/20% forwards. It is imperative for a forward to be able to play defense. You never know when your son might be moved to defense.
This camp features limited enrollment, Division 1, pro players and former Bruins defensemen as instructors. The focus is on defensive skills such as "gap" control, body checking, play in front of the net, break outs, and communication skills on ice. The main focus will be on "one on one" play. As your son climbs the ladder in the hockey world, being able to handle a "one on one" is essential.
Since 2000, the first year this camp was offered, we have slowly worked in more of an emphasis on 1-1 play and we feel this is the foundation that every good defensemen is built on. 1-1′s in open up, corners, in front of the net, etc. Teaching the proper techniques and enforcing them over the week together will be the focus. A defensemen with a solid foundation of 1-1 skills will always have a place on a team.
While the camp may have a wide variety of ages, the players will only compete against those at their same age/skill level.
REGISTER NOW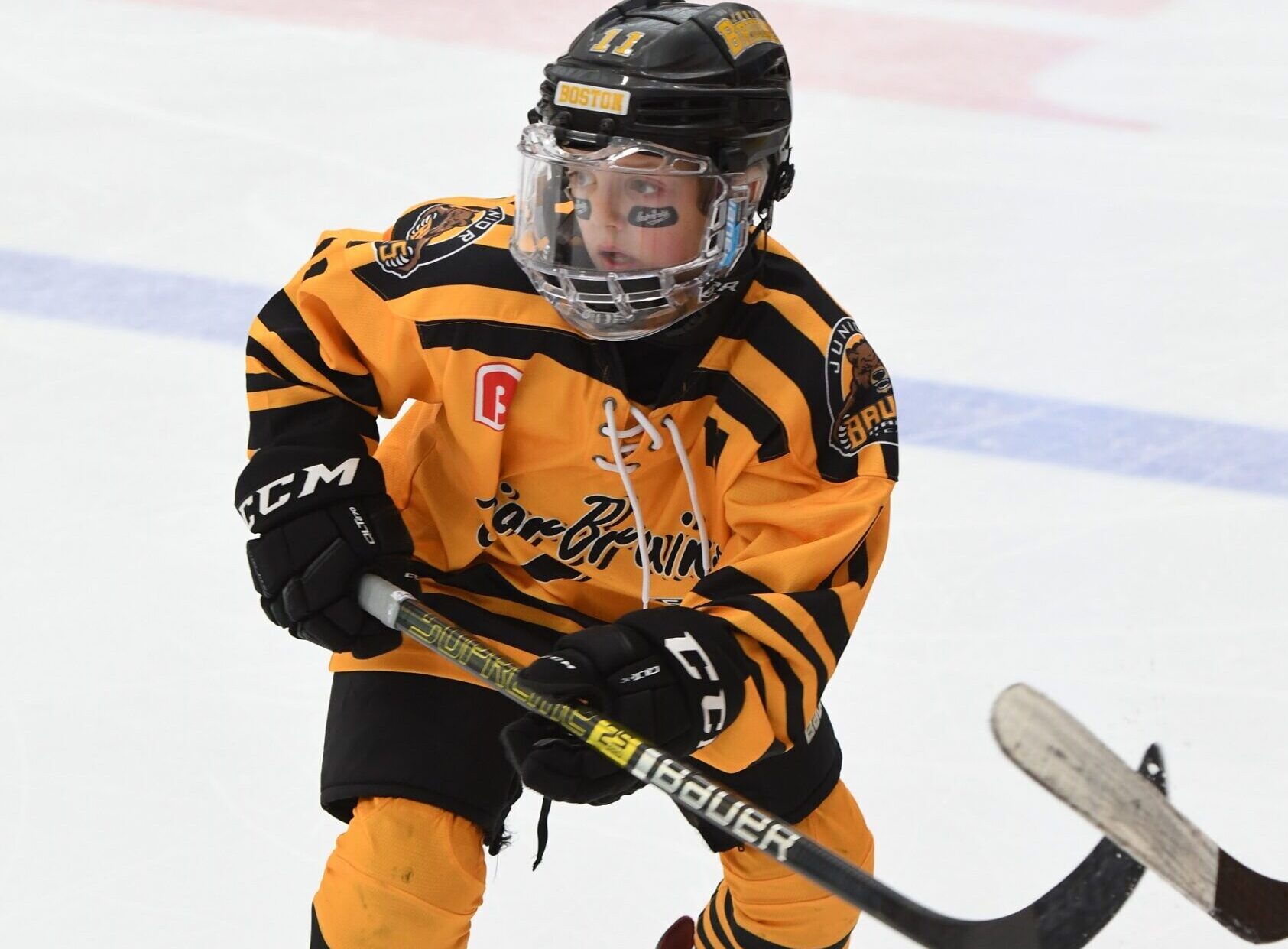 July 24-27
2009-2014
$369
4:00-5:30 PM Early Session
5:40-7:10 PM Late Session
New England Sports Center
121 Donald Lynch Blvd.
Marlboro, MA 01752