BRICK & BRICK SERIES TRYOUT CAMP
The Brick Tryout Camp is for 7, 8 and 9 year olds who are interested in playing for the B's Brick team (2013's in 2023) and Brick series teams (2014's & 2015's in 2023). The Brick Tryout Camp takes place in August over a two day period and allows the Junior Bruins staff to work with and evaluate those that are potential potential players for our spring/summer teams. Our Brick/Brick Series Camp is the first step in putting our teams together for the following spring/summer season.
We start our Brick team process years ahead of time in evaluating and training players. We have made changes to our AAA tournament teams in regards to the makeup, player selection process and more so that we are better prepared for the Brick tournament each year and from one year to the next. The Brick Tryout Camp kicks off the official start to putting our Brick team and Brick series teams together and provides our coaches and staff to evaluate the kids over 5-6 on ice sessions.
During the course of a spring/summer season the coaches do not get a chance to see each birth year and each player in tournaments. This tryout camp allows our key staff to see each player skate five or six times.
2023 Registration Posted ASAP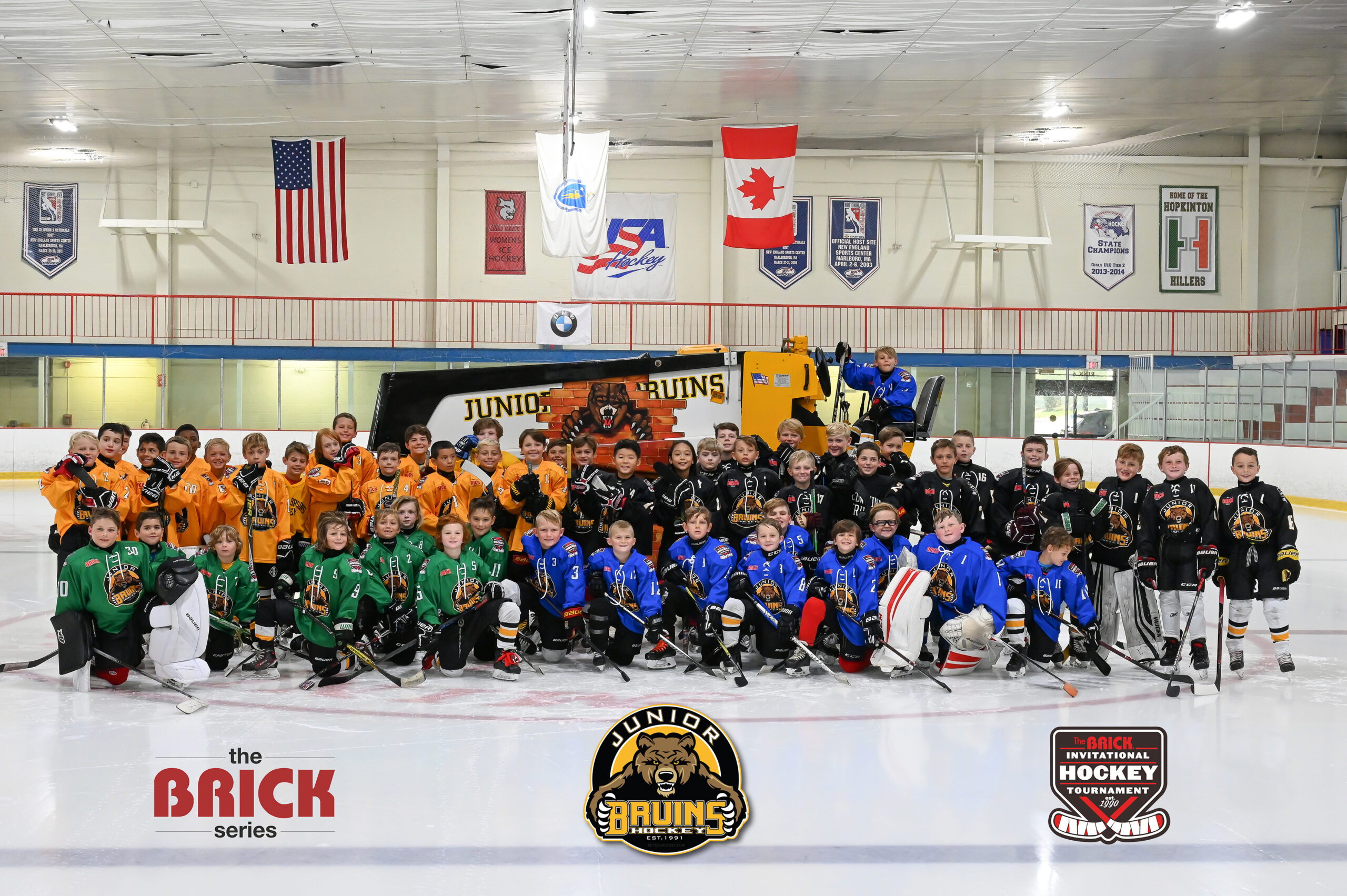 August 10-11, 2022
2013-2014-2015
$339
New England Sports Center
121 Donald Lynch Blvd.
Marlboro, MA 01752